Hi all
I have a calendar Events Search page that displays calendar events in a simple list.
Sorting of this works in chronological order as expected by sorting by %instance_start_datetime%
I'd like to be able to group them though so that events on the same day fall under a group heading which also works with the below settings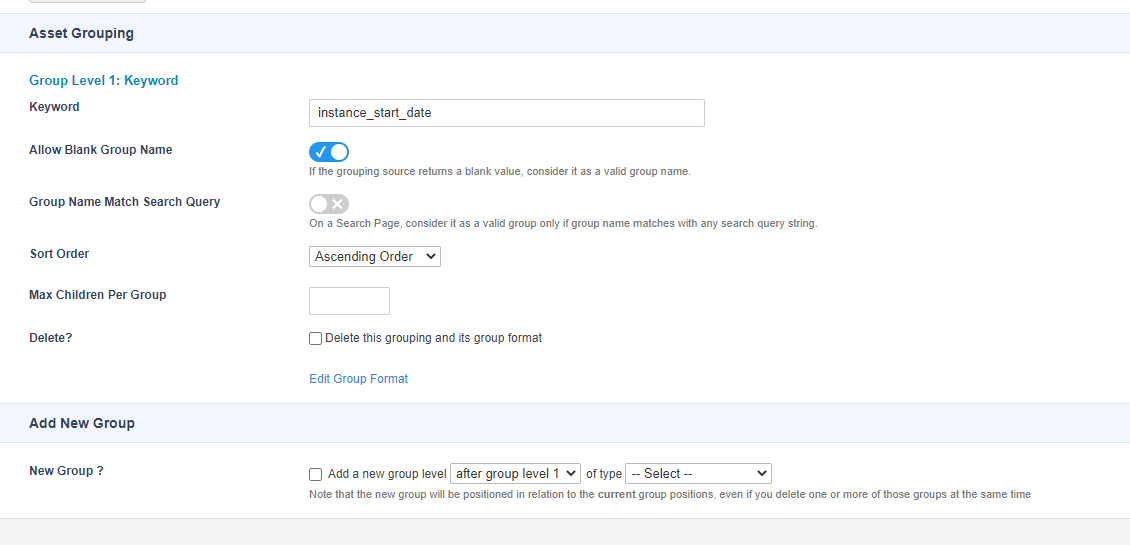 The issue is that the groups seem to sort alphabetically (mostly).
I've done quite a bit of searching and found a few posts on the topic but nothing definitive on what I want to do.
Is it possible to sort Calendar events groups chronologically or is there a workaround using metadata values or something?
Thanks in advance