Matrix Version:
v5.4.3.2
Hi, I am using Content Container Templates for various design elements.
I need to have the option of adding a wrapper div (with classes) to the Container Templates (for padding options, background colour, etc.).
I thought that I could just use the "presentation = block (div)" option in the container options - but this doesn't work - it looks like only wraps the %asset_contents% in a div, not the entire Container Template.
See below: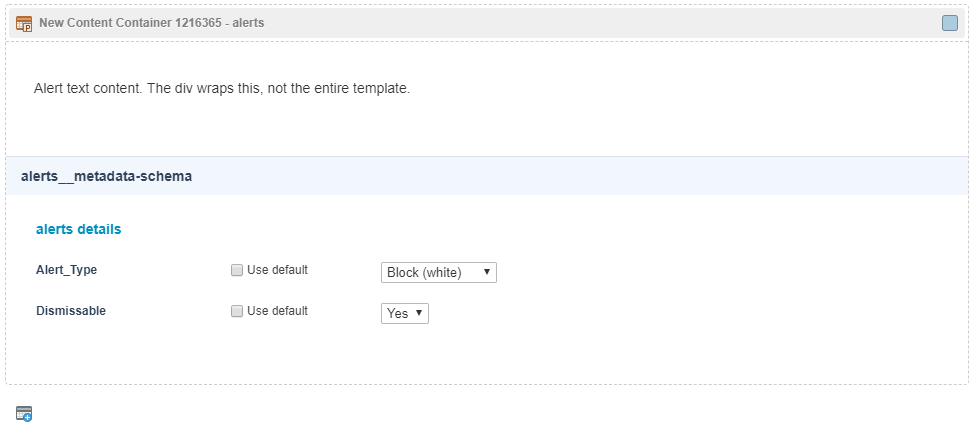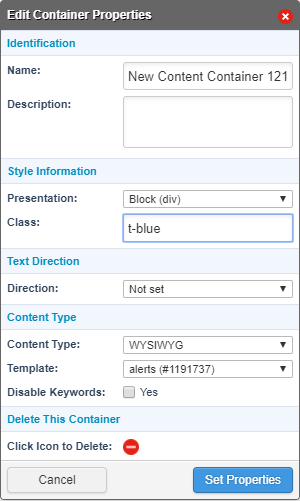 Do you know if there is any way of achieving this?
Cheers,
Michael