Hi,
Anyone know anything about getting asset listings working with tagged pages?
Looking in the manual, there's no mention of two parts of the Asset Locations section of the Details screen of the Asset Listing asset - the Related Nodes and Thesaurus Filters sections!
I've set up what I think is correct - an Asset Listing, using a simple thesaurus I've created and created a Standard Page which nests the Asset Listing. I've included words in the content of the page which match those in the thesaurus and I've also [manually] tagged the Page on the Tagging screen, under the Tags section (the Tag Suggestions at the top don't work as I highlighted in a previous post - it produces a Javascript error).
Despite that, No Results are shown in the Page.
We're running v5.5.3.3.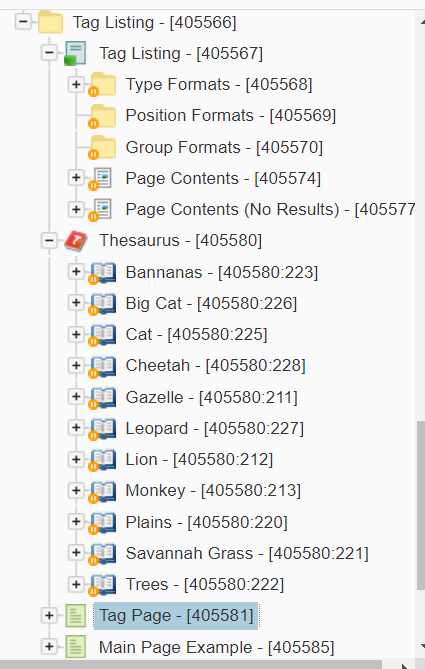 Any ideas?