Matrix Version:
5.5.3.3
Hi What's the best way to manage / handle duplicate content URLs found from an SEO Audit. Some duplicates can be removed and some URLS may need to stay.
A couple of screen shots showing the asset in safe edit…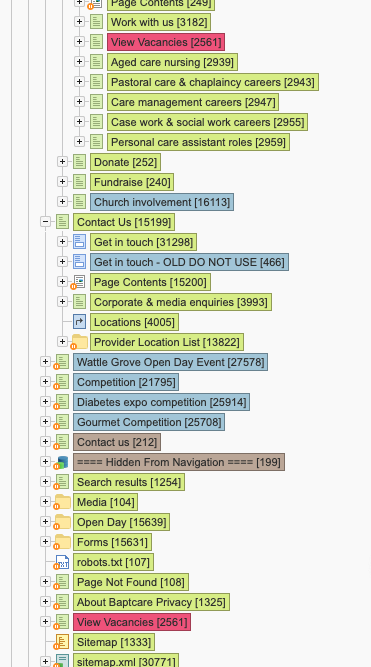 and from the SEM Rush audit

Cheers.
Dave.